Jun 2018
Employee Ownership. Let's Celebrate.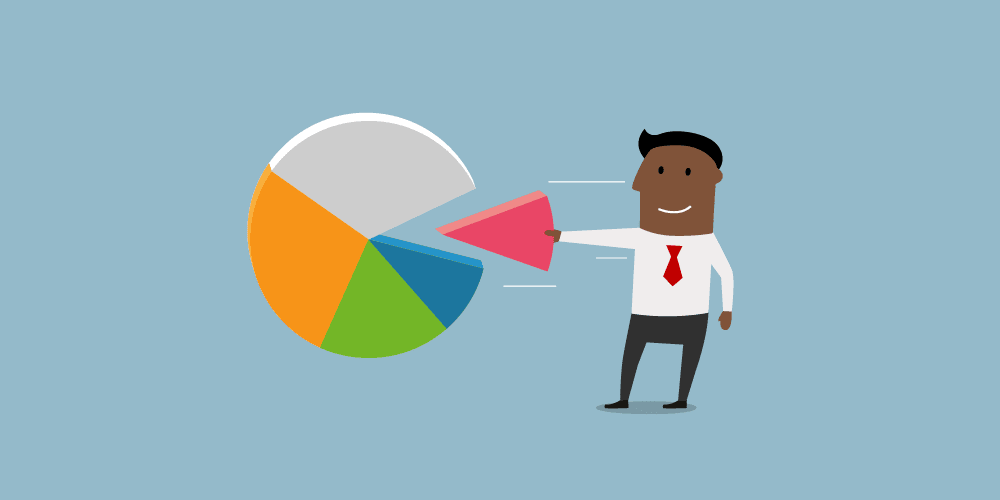 You may or not be aware that 29th June is Employee Ownership Day. A time to celebrate all that is great about employee-owned businesses. These successful, sustainable, profitable and competitive companies are part of a growing sector in the UK.
WHY SO SUCCESSFUL?
Employee-owned businesses attract and retain great employees. Their staff have an entrepreneurial streak – they're committed to their company, to helping it succeed, they take pride in delivering great results. As businesses, they're known to be innovative thanks to more open lines of communication and the ease of information sharing.
LOVED BY THE ECONOMY.
This love of Employee Ownership is not new. Successive governments have sung its praises. They know what an asset these companies are for the UK economy – they show better business performance, add diversity, their model works in today's modern world .. oh, and it's worth £30 billion to the GDP. And rising at an annual rate of 10%.
IN GOOD COMPANY.
When we think about employee-owned companies, The John Lewis Partnership is probably the first that springs to mind for most of us. Other familiar brands such as Lush Cosmetics, Riverford, and Remploy, sit amongst companies of all shapes and sizes who have embraced the employee ownership model.
HELP IS AT HAND.
As with any journey into the 'unknown', it's great to know you are supported every step of the way. So, if you're thinking of becoming an employee-owned organisation or perhaps you'd just like to know a bit more about it – Carbon Law Partners can help. We're not only experts in Employee Ownership but we positively celebrate it. We're big on empowering our people to do great things. In fact, our purpose is " to create and develop the conditions for exceptional people to flourish".
---
We'd like to thank the Employee Ownership Association for the work they do highlighting this important asset to the UK economy. Let's help support them by spreading the word about Employee Ownership @employeeowned #employeeownership.