May 2018
Mental Health Awareness Week: Stress In The Workplace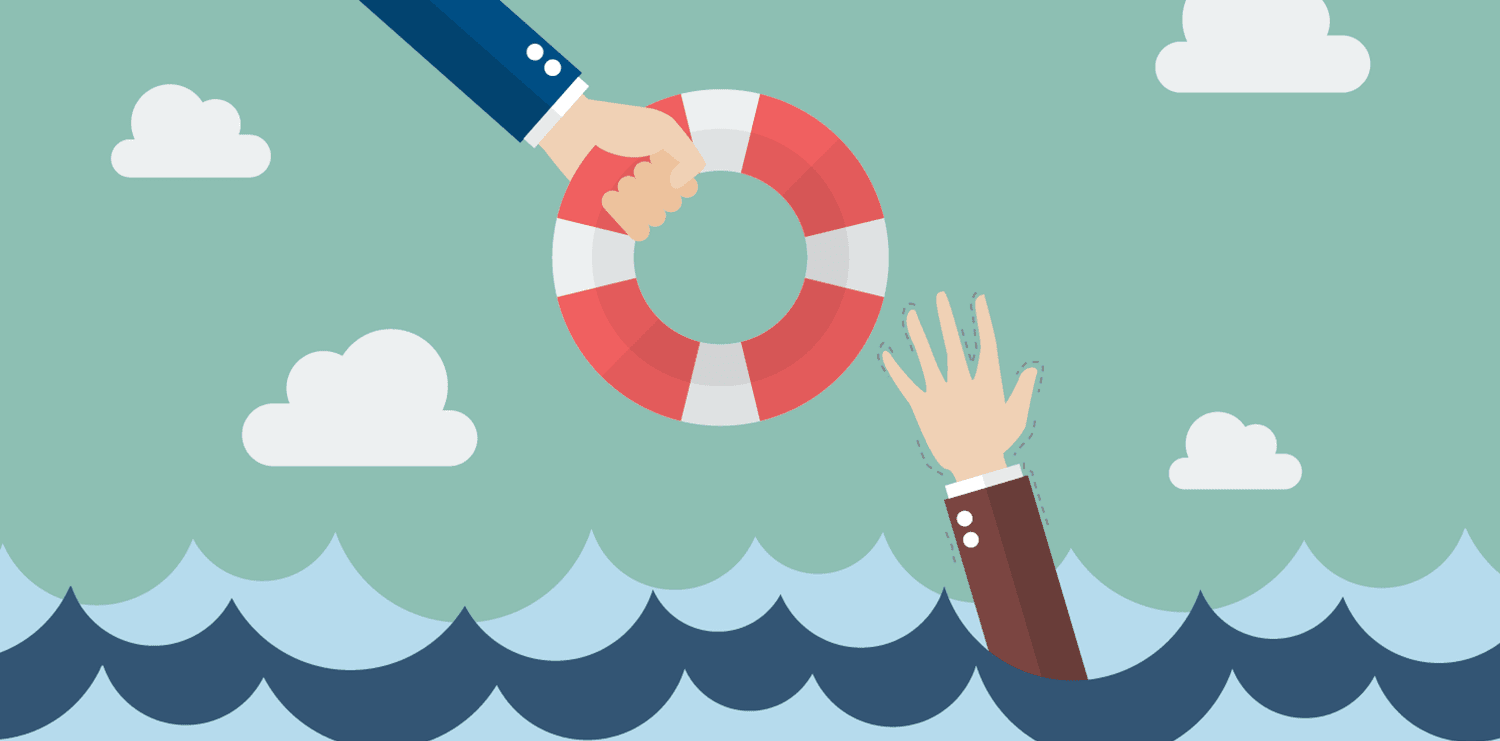 The 14 – 20 May 2018 is Mental Health Awareness Week.  The focus of this important initiative this year is on Stress.
Hard Facts.
The latest studies of stress are quite stark and concerning for businesses. In the past 12 months alone 74% of people have felt so stressed they have been overwhelmed or unable to cope. Absence levels at work due to stress are also consistently increasing.
But despite this, stress can be a divisive topic amongst employers. Sometimes employers can see stress as either a weakness in an employee or alternatively used by them to take sickness absence to avoid problems and issues in the workplace such as performance or disputes with managers or colleagues.
Times Are Changing.
Over the past few years as I've been advising employers I've seen this negative and somewhat cynical view slowly diminish. There is now an appreciation amongst employers – as the volume of information and research in this area has increased – that the management of stress and the wellbeing of employees is key to good employee relationships, engagement, reduced turnover and of course increased performance –which can only be good for the business.
The Big Picture.
One of the key factors in the increased pro-active approach that employers are taking to stress is the understanding by employers, that work is often one of only several factors that can contribute to unhealthy levels of stress. Although work is often the last straw which may culminate in 'work related stress' being cited as a problem on the fit note, there is an understanding that stress is a multi-faceted issue and there are many causes of stress which may result in difficulties at or absence from work. Common causes of stress are:
Debt
Their own or a relative's health
Housing worries – particularly in younger workers
Family | relationship difficulties
The 'pressure to succeed'
Body image
We'll Help You.
Over the next few days we will look at the initiatives that employers can take ensure the well-being of their employees, what you should expect of your line managers and how to equip them with the necessary tools and skills to take the correct approach and the complex and uncertain legal issues that revolve around this issue.
In addition – we will be running our next employment law update in conjunction with CIPHR in Cardiff on 7 June 2018. This free event will also include a focus on mental well-being in the workplace. We'd love to see you there. To book your place please click here.