May 2018
NATIONAL HOARDING AWARENESS WEEK 2018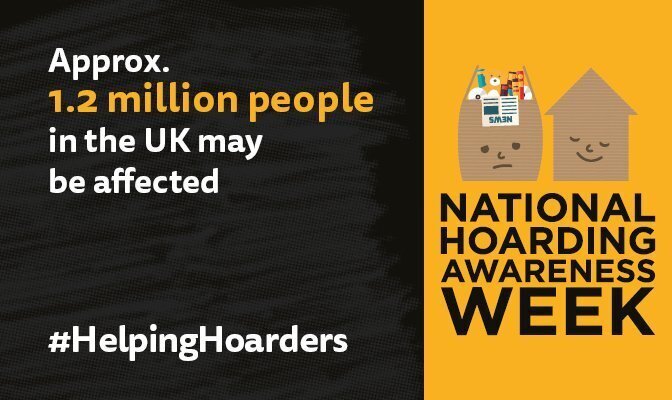 National Hoarding Awareness Week, an initiative started by the Chief Fire Officers Association in 2014 will take place between 14th to 18th May this year.
Joe Warren, litigation and housing expert from Carbon Law Partners will be providing training sessions for social housing providers on the important issue of 'hoarding'. It is an area  which can create many concerns in relation to the health and safety of tenants and occupiers as well as their neighbours.
Joe's sessions will advise on the legal issues relating to hoarding and what considerations need to be at the forefront of an organisation's mind when addressing this issue.
Housing Management
Tenancy Enforcement
Health & Safety
Equality Act 2010
If you'd like to set up a training session for your team, Joe would love to hear from you.