Jun 2017
CARBON IS ON TOP OF THE WORLD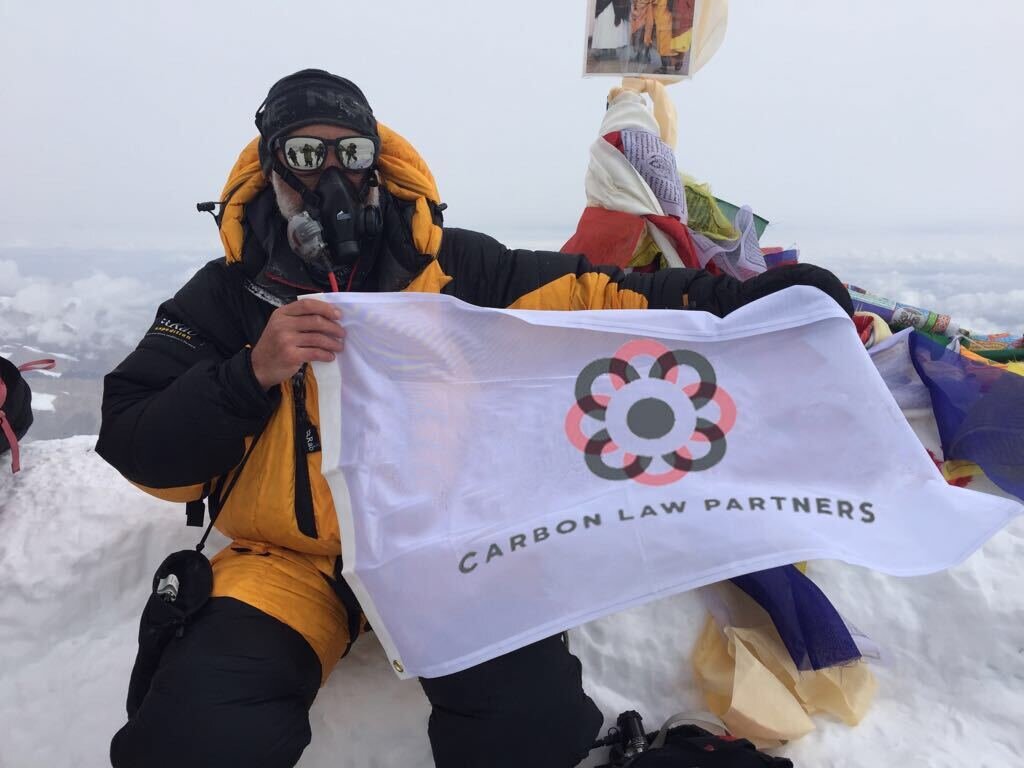 29,030 feet or 8,848 metres. No matter which way you say it, one thing is for sure, it is a long way up.
Almost 64 years to the day from when Everest was first conquered by Sir Edmund Hillary, Jeff Smith completed the same awe-inspiring feat.
Carbon is really proud to have supported Jeff to achieve his dream of reaching the summit of Everest.  We love his pioneering spirit and determination.
When he is not scaling mountains, Jeff is developing and running Big Moose, his not-for-profit organisation whose aim is to work with companies to realise their potential to fundraise.
Congratulations from all of us at Carbon.