Dec 2015
Will It Be Happy Holidays For Everyone This Christmas?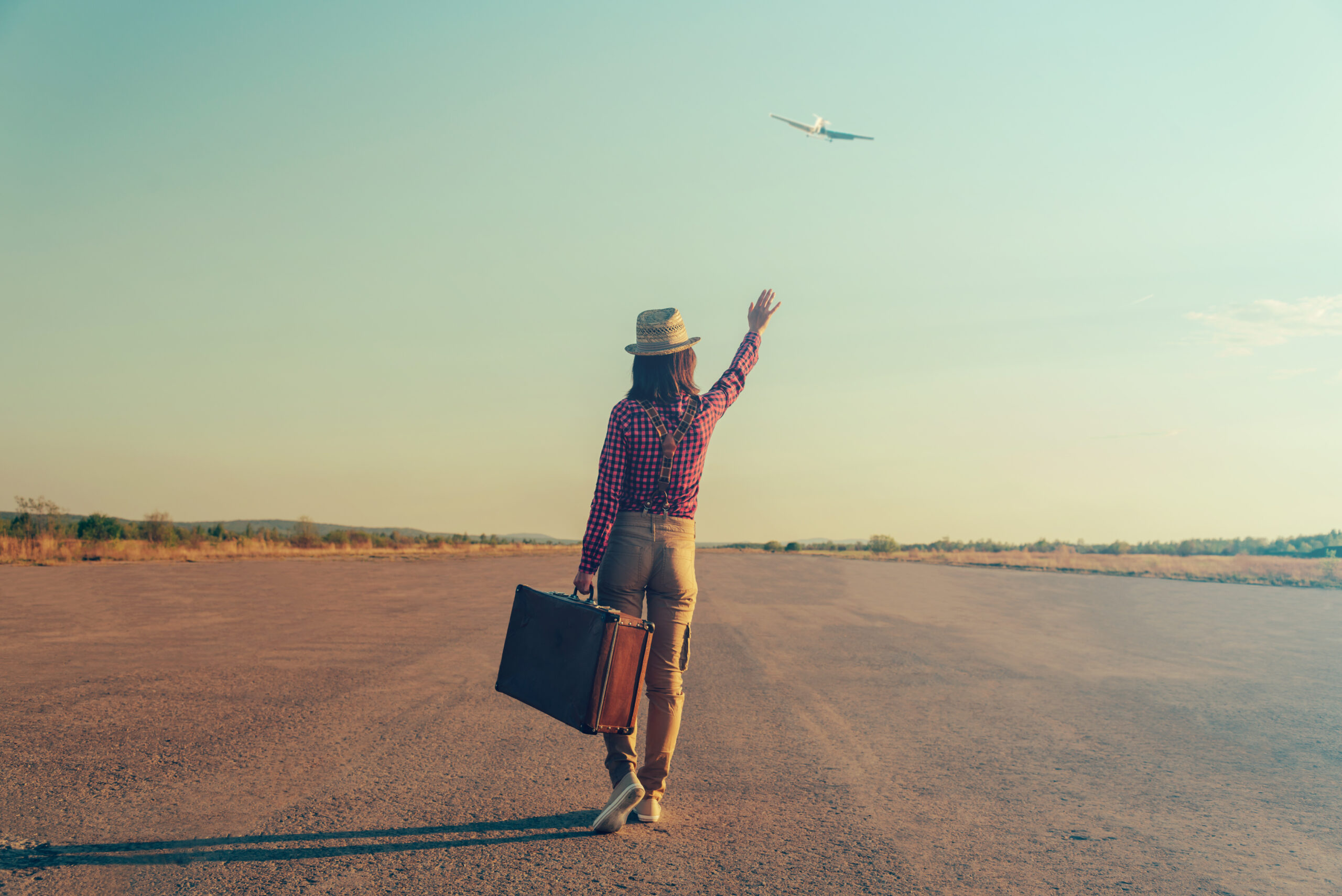 Who will be home watching repeats of Morecombe and Wise and who will be stuck at work feeling far from festive? Rachel Clayfield, employment partner at Carbon, helps you to navigate multiple holiday requests.
THE PROBLEM
Yes, we moan about Uncle Stan's risky jokes and Nana's obsession with watching the Queen's speech. But let's face it: we all want to spend time with our family over the festive period.
As an employer, dealing with all the holiday requests can be a nightmare. What if 90% of your employees want the same days off?  Do you do a ballot or is it first come first served? Should you look at who was off last time? It's tough trying to make everyone happy.
THE LEGAL STUFF
Most businesses close for Christmas Day and Boxing Day. Many also close until New Year. But for others, Christmas is the busiest time of the year. There's no rest for the hotel industry, the transport sector is always on the go, and the retail business puts Santa's helpers to shame!
It may come as a shock, but there's no legal right to take public holidays as paid annual leave. Put simply, employers can require staff to work on these days.  Are you unhappy about being made to work on Boxing Day? Check your employment contract. Does it say you can take 'X number of days, plus bank and public holidays'? If so, you could be in for a day of left-over turkey and the Sound of Music. Otherwise, you'd better Tupperware the mince pies and get ready for business as usual.
What about other religious festivals? It's unlawful for an employer to discriminate in the workplace by reason of religion or belief. So employers must grant time off for Diwali and Eid – unless their reasons for denying leave aren't related to the worker's religion or belief.
THE SOLUTION
The key is to plan ahead. Get your team-members to complete leave request forms and then assess how these requests fit in with your staffing requirements.
Make sure to give your staff control over the situation. For instance, say you decide to manage on a skeleton workforce over the festive season, but all your team leaders want the same days off. Discuss the problem collectively. See if they can settle things amongst themselves. This makes it more democratic, so they won't feel like you've ruined their Christmas. If it comes down to it, try to share leave out equally.  If all three secretaries want to be off between Christmas and New Year, ask them to work a day each.  Let them decide who works each day.
Another idea is rewarding people with time off when they work extra hours on a project or exceed targets. This will incentivise your team and make the festive workload feel fairer. Tell them the plan well in advance. That way, team-members can't really grumble about their Christmas shift, because they know their hard-working colleagues deserve a well-earned rest.
Of course there may be some people who volunteer to work at Christmas. Before I had children I was happy to come into work. It was a chance to catch up on all that admin that had built up over the months, eat everyones left over mince pies and spend a happy lunch hour in the sales! Much better than arguing over the TV remote at home! How about thanking these volunteers by giving them an extra half-day's leave in January?
And last but not least, lead by example. If you expect your employees to work at Christmas then at least put in an appearance yourself.  Sending your staff a postcard from Lapland will not do much for employee relations.
So yes, dealing with multiple holiday requests can be a problem. But there are lots of good solutions. Do get in touch if you need any more help with this.