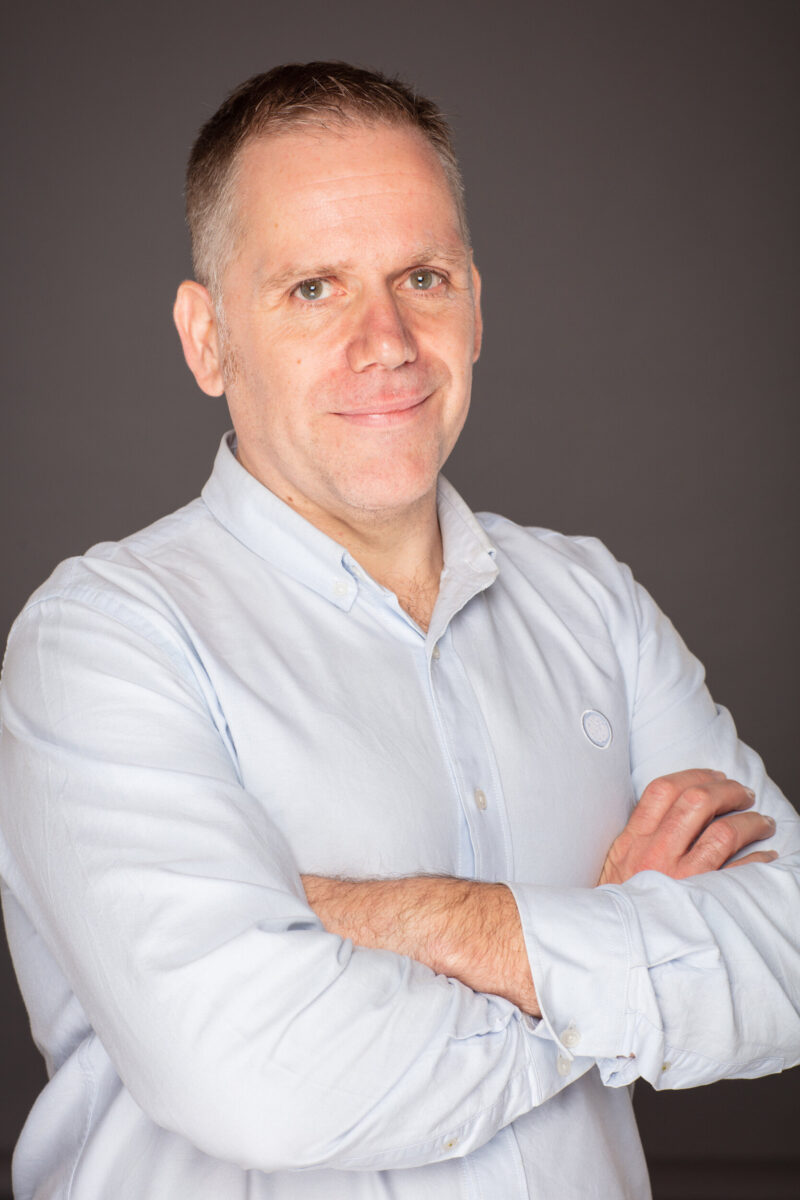 "THE ABILITY TO GROW MY OWN BUSINESS IN PARTNERSHIP WITH CARBON LAW PARTNERS WAS CENTRAL TO MY DECISION TO JOIN THE FIRM."
NICK O'SULLIVAN
EXPERTISE.
Nick O'Sullivan is a private client lawyer who specialises in advising clients ranging from high net worth individuals with complex family circumstances to elderly and vulnerable clients. He has a comprehensive range of expertise which includes wills, trust and estate planning, powers of attorney and probate and the administration of estates. Nick also has experience in contesting wills. Alongside his private client focus, Nick also advises clients in relation to commercial property matters.
What drew you towards private client work?
I like to work with clients to achieve an outcome for them, putting them at their ease and often working with them at a time of grief and loss. Working with an individual, a couple or a family is a privilege and I enjoy understanding their full story and what they want to happen in their lives.
How do you work with your clients?
I like to take the time to understand my clients. To hear their story and to listen carefully to what they want to achieve. I'll often ask deeper questions so I can guide them in the best possible way. I understand this places me in a position of trust and I relish the faith placed in me and the discretion needed to serve a private client's needs.
What is important to you about your work?
Getting to the heart of what my clients want to achieve and being able to provide them with the best possible advice. There's no better feeling.
And when you are not working?
As a family man I enjoy all aspects of family life. I play football in a 5-a-side team and enjoy playing my my kids too. I'm a keen cook and like a variety of cuisines, washed down with a nice glass of wine! I'm a proud Welshman and love to watch the national sides in football and rugby – although not when they are losing.
And I do love a bit of Monty Python, but my favourite film is Dr Strangelove.
Expertise & Accreditations
Cardiff University Law School: LPC (with commendation)
Cardiff University: Post Graduate Certificate in Education for Post Sixteen learning – lecturer
in Law
The University of Liverpool:LLB (Hons) Law 2:1
Services NICK offers