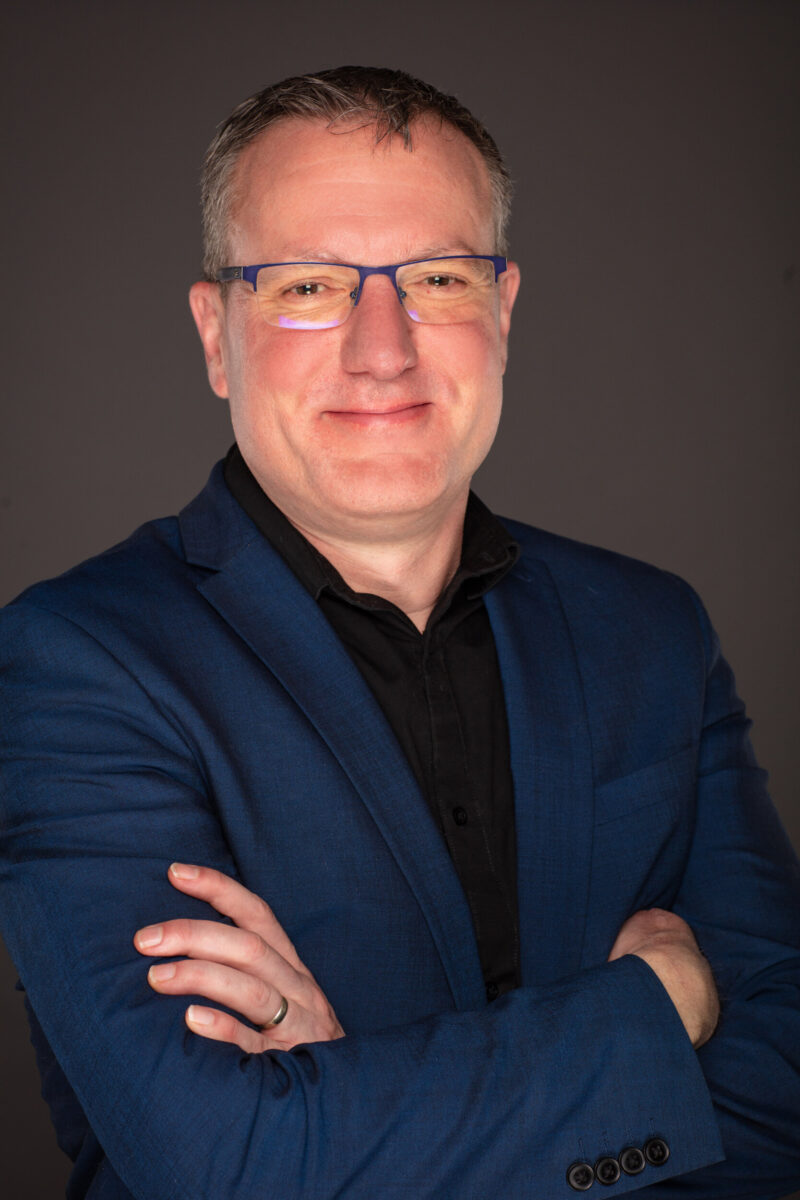 "WHILST IT MAY BE A CLICHÉ I PRIDE MYSELF ON THE PERSONAL SERVICE THAT I GIVE. IT IS SO IMPORTANT TO GET TO KNOW THE PERSON AND THEIR BUSINESS. THIS HAS BEEN THE CORNERSTONE OF EVERYTHING THAT I HAVE ACHIEVED DURING MY CAREER."
MATT HUGGETT
Partner
Bristol & Cardiff
EXPERTISE.
HR & EMPLOYMENT.
Matt has extensive experience in advising on employment law and HR issues. He has a wide ranging expertise which covers consultancy agreements, grievance and disciplinary advice, maternity, paternity and adoption matters, TUPE, restrictive covenants, redundancy, drafting contracts and handbooks
Tell us a bit more about your career in law?
I took a non-traditional route to becoming a trusted legal adviser as I initially qualified in Human Resources (and have since become a Fellow of the CIPD) before realising that I loved the intrigue, the stories, the drama and the challenges of enabling companies to best manage employees and achieve desired outcomes.
And your clients?
I have always worked with companies, whether that be Human Resources professionals in larger organisations or line managers in smaller organisations who don't have in-house HR expertise. Whilst most of my experience has been with companies in the manufacturing and engineering sectors I also have experience of public sector organisations having advised NHS Trusts and Housing Associations.
I love working for companies that are keen to take an holistic approach to their people; those that are keen to learn from events (not necessarily mistakes or errors!). I like to get under the skin of companies, to be treated as part of their team and included in decision making at an early stage – whilst ideas are being formulated. I am an adviser that likes to help companies avoid problems rather than picking up the pieces afterwards – although of course that can't be avoided sometimes!
What do clients like about you?
Clients like the practical approach that I take – I am a problem solver but one with a keen eye on what businesses want to achieve. I understand their preferred approaches, their culture and the way that they want to work.
What makes you happy?
Other people. I love to socialise with family and friends. There is nothing like a nice meal out with my wife. I also particularly love getting together with my old school-friends who are now dotted across the country (and the world). Feeling 17 again is good!
Expertise & Accreditations
Fellow of the Institute of Legal Executives
Chartered Fellow | Chartered Institute of Personnel and Development
Member | Employment Lawyers Association
University of the West of England | Postgraduate Diploma in Personnel Management
CILEX | Diploma in Law
University of Derby | Business Studies
Services MATT offers