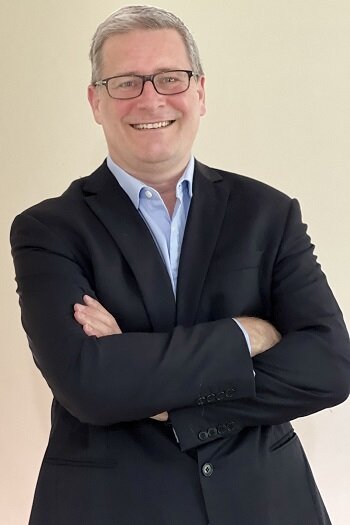 Brett Farrell
COMMERCIAL, DATA PROTECTION, INTELLECTUAL PROPERTY, CORPORATE
Brett is a highly experienced lawyer with substantial in-house experience. He works across digital, media and technology law covering a multitude of business, innovation, transactional and regulatory areas.
WHAT DO YOU DO?
I work with a range of clients in financial services and fintech, data driven businesses, marketing and advertising companies, start-ups, content creators and IP rights and owners. I provide strategic legal advice for companies that are digital first or on a digital transformation journey through my experience in data protection and privacy. My work in media includes NFT, MusicTech and Blockchain innovation as well as management, contracts and rights deals for music and TV personalities. I also guide and protect technology businesses with cyber law, negotiate supply chain contracts and M&A.
I am based in Sydney but am also an English qualified solicitor so offer legal services in England through Carbon from a Sydney base.
HOW DO YOU LIKE TO WORK WITH CLIENTS?
I hold fast to the idea that a lawyer's role is to help the business grow faster, sustainably, with fewer mistakes. I work collaboratively with my clients, who appreciate that I get to the heart of what matters and focus on outcomes. Having worked in-house as a lawyer (and as a non-lawyer executive) means I understand the pressures and risks business owners and management face. I am a big fan of distilling complexity into simplicity.
AWAY FROM THE OFFICE
I used to go to a lot of live music and events and hope to do that again soon. I am also a stereotypical MasterChef contestant – a lawyer who once had aspirations of his own restaurant but settled for cooking at home for family and friends. In my spare time I'm currently teaching myself guitar… so, progress is slow!
EXPERTISE & ACCREDITATIONS
Solicitor admitted in England & Wales
Solicitor admitted in New South Wales, Australia
Certified International Privacy Professional/Europe (CIPP/E)
Bachelor of Laws (Hons)
Services Brett offers