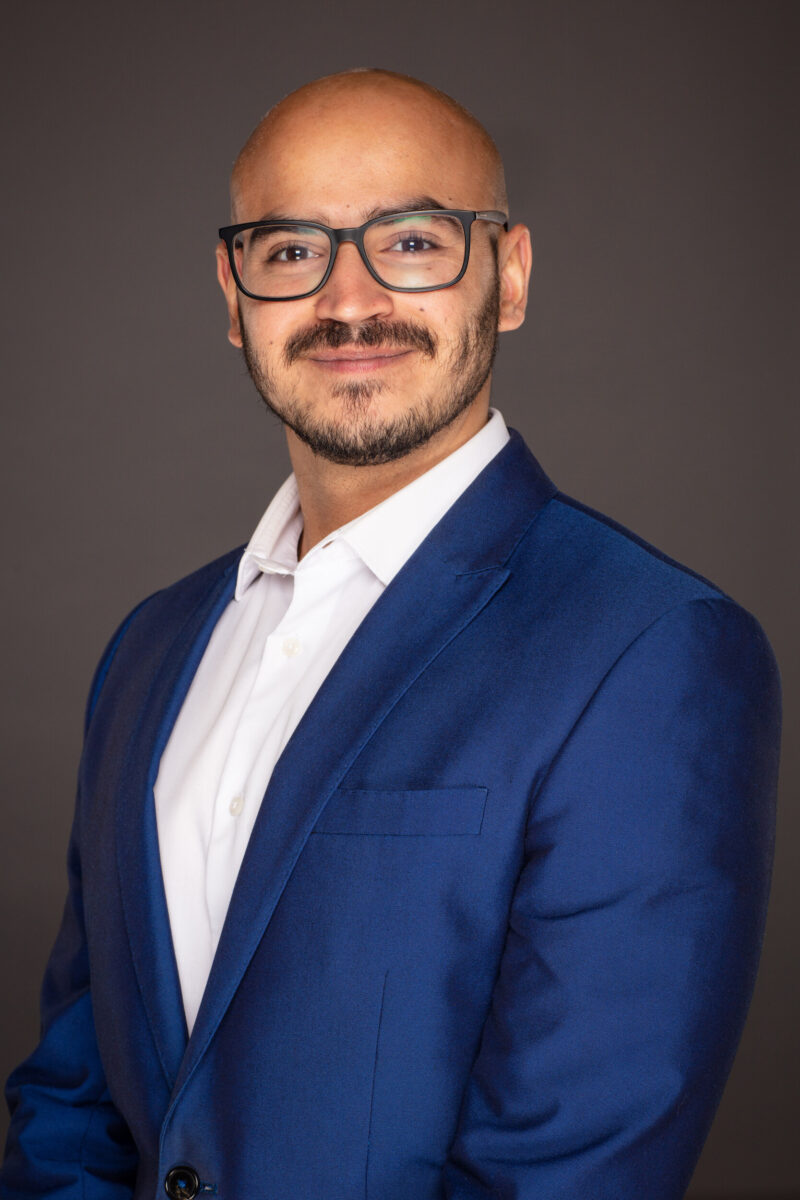 "In my professional life, nothing is more rewarding than achieving the best result for a client."
Al Hussain
EXPERTISE.
Disputes. Commercial. Insolvency.
Al Hussain is an Associate within David Martin's practice at Carbon Law Partners.  He specialises in disputes, commercial and insolvency matters. He works closely with David and the team assisting with their matters as well as managing his own caseload.
What made you pursue a career in law?
I love the challenge.  Law is continuously developing and evolving. That means that I need to adapt and change my approach at an equal pace.
Tell us a bit about what you do?
The work I carry out covers all aspects of commercial dispute resolution, whether it be shareholder disputes, contractual disputes or matters relating to insolvency. I work directly with David. I assist him and the wider team with a range of different matters across various stages of litigation, as well as managing my own case load of commercial disputes.
What is the key to your relationship with clients?
Honesty is key. I aim to provide a service that allows clients to make informed decisions by setting out the benefits and disadvantages of particular options. This involves considering the implications that a decision may have on a client's business or personal life.
What do you like to do to relax?
I am a very sociable person and enjoy being out and about with friends. As a BIG foodie, I'm often out for breakfast, lunch, or dinner. On the opposite end of the spectrum, I try to take care of my health, so I'm at the gym several times a week and try to keep myself active where I can. I also like to travel… the Greek Islands being my destination of choice.
Services Al offers